Plant / Equipment / Vehicles / Logistics Courses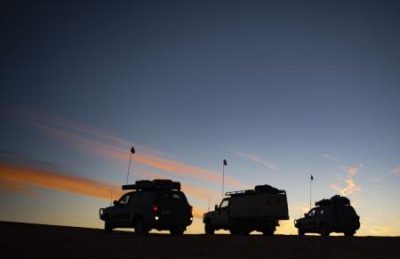 This course has been developed for those participants specifically working in the resources, infrastructure, construction, gas, oil and energy sectors.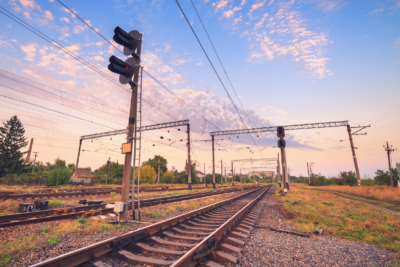 This unit is suitable for people working within the rail industry and or those who are required to access the rail corridor under supervision in accordance with access provider, legislative and regulatory requirements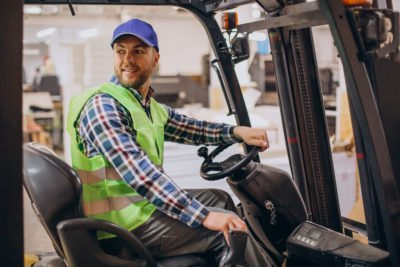 This license to operate a forklift truck safely training prepares participants for high-risk work. A person performing this work is required to hold a forklift truck high-risk work (HRW) licence.
Upcoming Plant / Equipment / Vehicles / Logistics Course Dates