TO ACHIEVE A ZERO HARM CULTURE
RISK-FREE WORKPLACES
Sharp5 Industry Training is a leading national provider delivering the highest quality safety training outcomes. 
This provides our students and clients confidence that enables them to perform their jobs with surety and professionalism.
Sharp5 Industry Training is a Registered Training Organisation (RTO No. 40478) providing high quality accredited training programs to the education, health and safety, mining, oil & gas, infrastructure and construction industries.
The delivery of our training services is grounded in real world experience and leverages the strength of parent company, First Five Group, a company that operates a range of specialist businesses – First 5 Minutes, RiskLogic, Sky5. Providing end-to-end services in risk, safety, crisis and emergency management and business continuity.
We support the skills development of our clients through three fully equipped training facilities in Brisbane, Mackay and Moranbah. Our training products can be delivered at our facilities as part of our course schedule or at our customers own sites.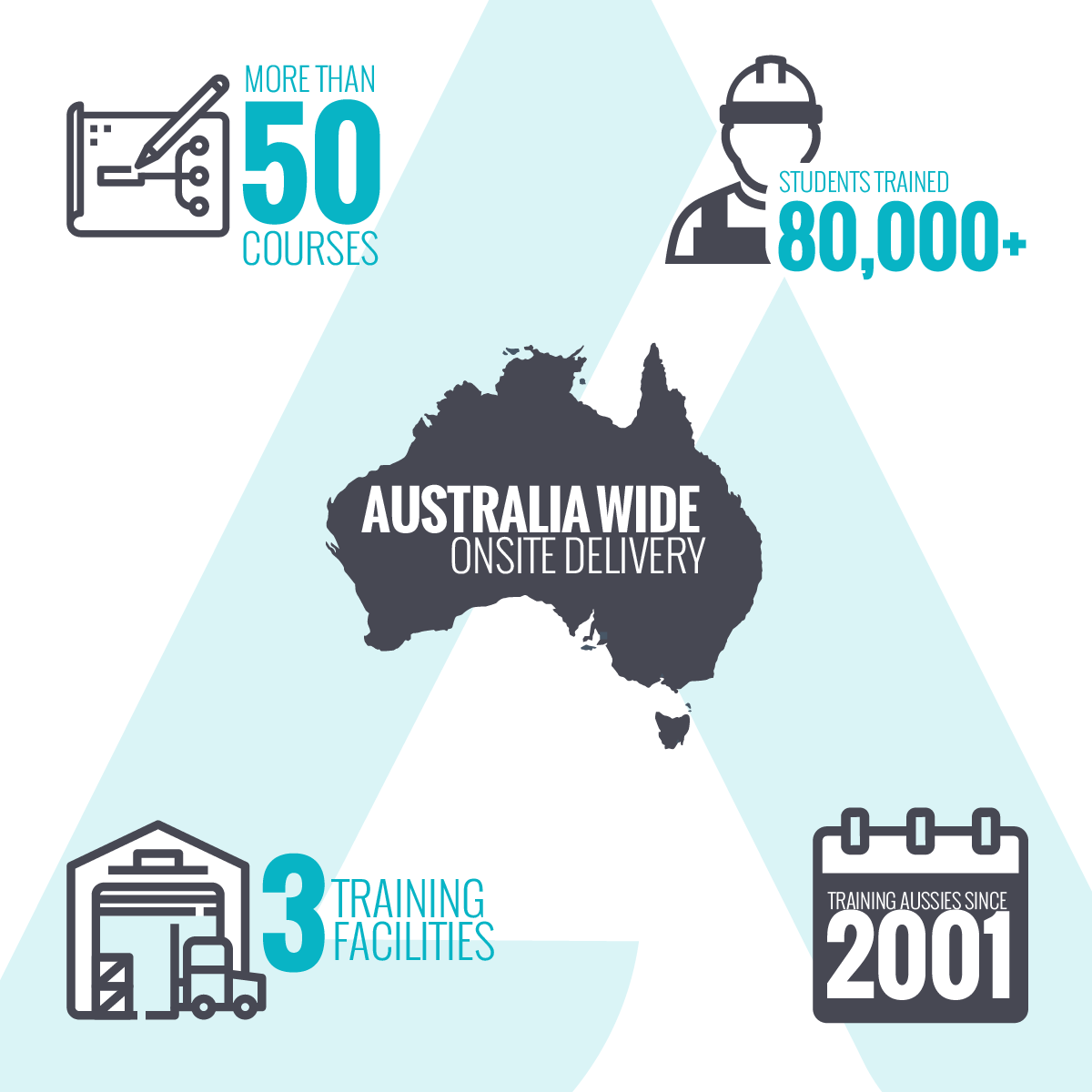 Service Excellence, Leadership,
Innovation, Resilience
Sharp5 Industry Training can boast being the only RTO with offices located in Mackay, Moranbah and now establishing in Brisbane, we can deliver services to our clients from these locations or at our client sites anywhere in Queensland. 
We regularly service mine sites across the whole of the Bowen Basin and are well positioned to service the Galilee Basin for future needs. 
Sharp5 Industry Training is a Registered Training Organisation
(RTO No. 40478 – Sharp Mining Industry Training Pty Ltd) operating in Queensland, with offices in Mackay, Moranbah and Brisbane. The business was originally founded in 2001 and operated with less than a handful of employees and grew steadily until 2005, at this time a specific growth plan was implemented, which sees the business where it is today.
The business is focused on delivering quality training outcomes to the resources and infrastructure industries and employs 40 staff including 20+ trainer/assessors delivering a wide range of training services on both a public program schedule and for onsite training services.
Sharp5 Industry Training currently has several long term established relationships with some of the largest mining and support service providers in the resources and infrastructure industry and while our client book extends into these well known large multinational companies we also service many of the small & medium service enterprises that delivery various services to multiple industries.