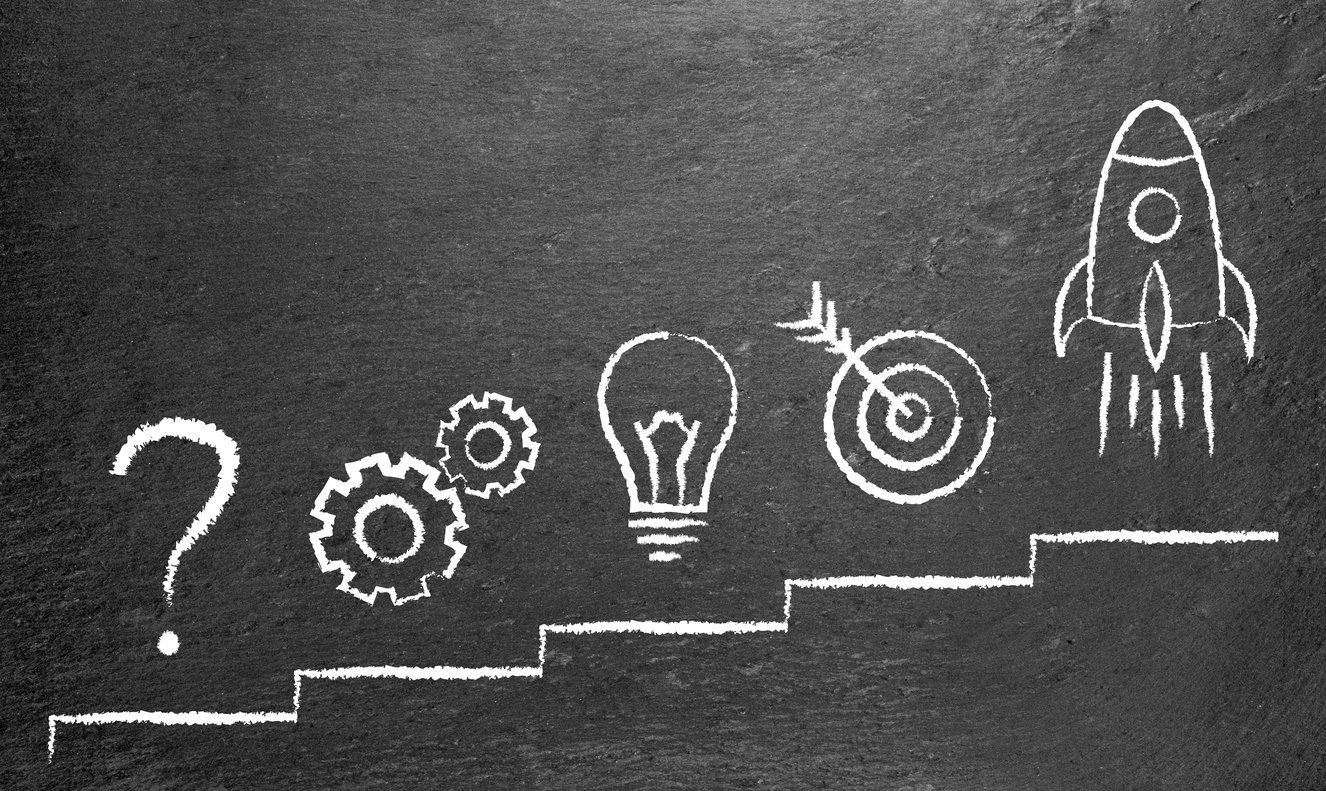 Organisational Overview
Sharp5 Industry Training is a Registered Training Organisation (RTO # 40478 – Sharp Mining Industry Training Pty Ltd) operating in Queensland, with offices in Mackay, Moranbah and Brisbane. The business was originally founded in 2001 and operated with less than a handful of employees and grew steadily until 2005, at this time a specific growth plan was implemented, which sees the business where it is today. The business is focused on delivering quality training outcomes to the resources and infrastructure industries and employs 40 staff including 20+ trainer/assessors delivering a wide range of training services on both a public program schedule and for onsite training services.
Sharp5 Industry Training currently has several long term established relationships with some of the largest mining and support service providers in the resources and infrastructure industry and while our client book extends into these well known large multinational companies we also service many of the small & medium service enterprises that delivery various services to multiple industries.
Organisational Structure
The business has a solid organisational structure and invests heavily in resourcing and staffing the business to meet the strict requirements of an RTO and the expectations of its clients. We ensure each key aspect of the business is supervised by a dedicated Manager.
Geographic Footprint
Sharp5 Industry Training can boast being the only RTO with offices located in Mackay, Moranbah and now establishing in Brisbane, we can deliver services to our clients from these locations or at our client sites anywhere in QLD. We regularly service mine sites across the whole of the Bowen Basin and are well positioned to service the Galilee Basin for future needs. 
Our Achievements
We have many achievements to our name and continuously strive to meet or exceed our customer expectations, some of our achievements are;
One of our Anglo Coal Trainees was awarded Trainee of the Year at the 2009 Annual MISC Industry Training Awards
Developed and delivered the lead model for the first fulltime OCE & ERZC program in industry for BMA with outstanding results; this program is a long term 2 yr contract.
Preferred supplier status for Anglo Coal, this was a 2 yr contract commencing in 2010 and has been extended into 2014
Continuous renewal of annual BMA Traineeship partnership as the Supervising RTO across all BMA sites for Surface Extraction, Resource processing – 4 years continuous service
Recently passed compliance audit for continuing RTO registration with ASQA in Nov 2012 (One of only 200 low risk RTO's in QLD)
Delivered a state wide training program to RoadTek. Included delivery of 2 x accredited units of competency to more than 400 employees in a short 3 month time frame.