Emergency Response Courses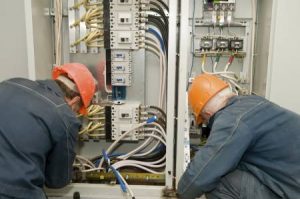 This training course is designed for any person who at some point might be called upon to perform CPR while conducting their job.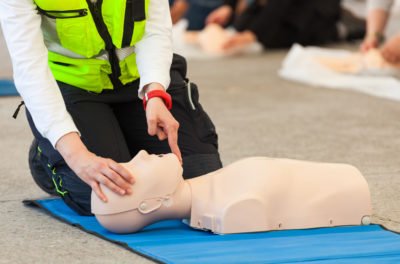 This program applies to all workers who may be required to provide a first aid response. Upon successful completion of the program, participants will receive a nationally recognised Statement of Attainment.
Upcoming Emergency Response Course Dates